Abstract photography

It's sad that sometimes abstract art must be masked under other art forms in order to be accepted. One idea is to mask it within photography. There are still plenty of people who don't understand abstract art but understand photography.
Usually macro photography is considered abstract. Although this is just a trick, it usually works. It's not an accurate description though. Not every macro photo is a piece of abstract art or even art. I may sound a bit pragmatic here because what a person considers art, another one can't get it, but still we can't just assume everything is art, Or can we?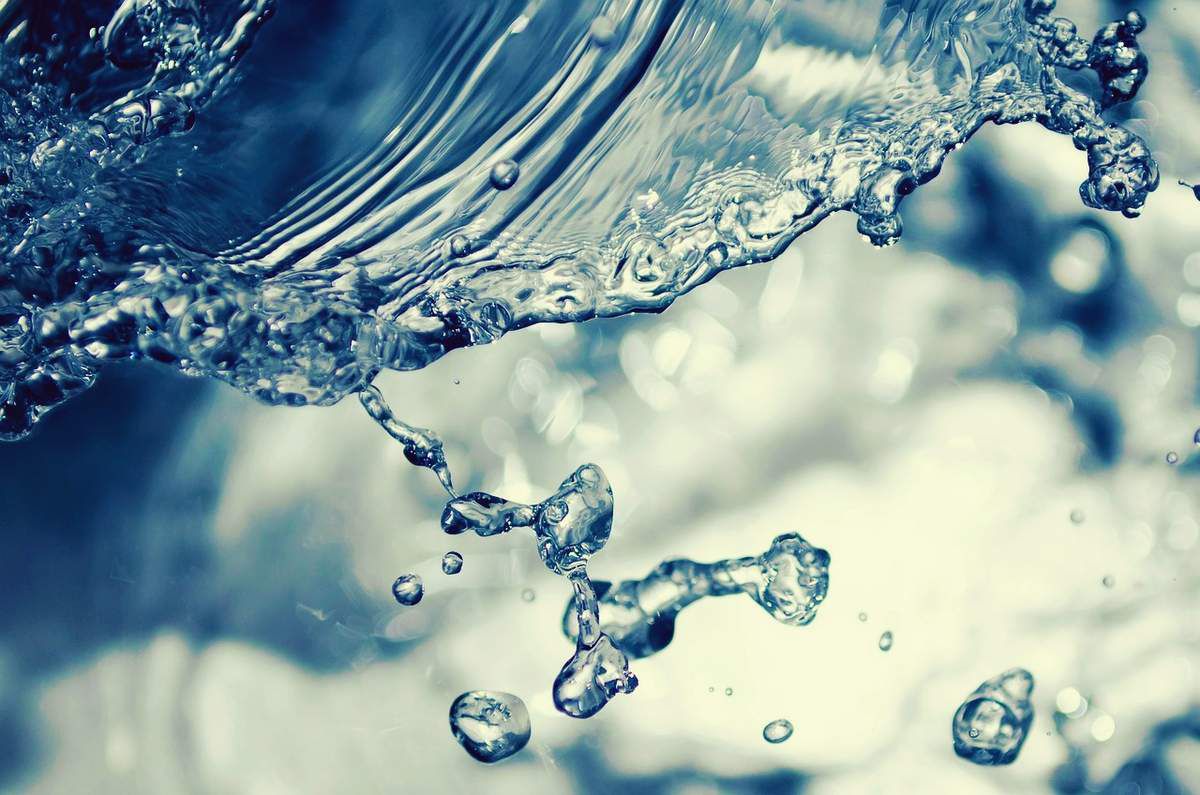 Talk to you soon, now I'm going to read something else on a blog and later maybe play some mahjong. Is mahjong an abstract game?
Share this post
To be informed of the latest articles, subscribe: