Can you learn to create abstract art?
I find it funny there are schools and courses that teach people how to create abstract art. Now really, even when I write here I start laughing. I think I need a minute. :)))
I think abstract art it something you can't teach, but something you can learn on your own. Learn from you own experiences how to translate them into works of art.
There are courses out there that teach like this: abstract water looks like this, abstract sky looks like this... and done in a few weeks you become an abstract artist. This is silly. Abstract art should come from our minds, from our souls, not from some manual.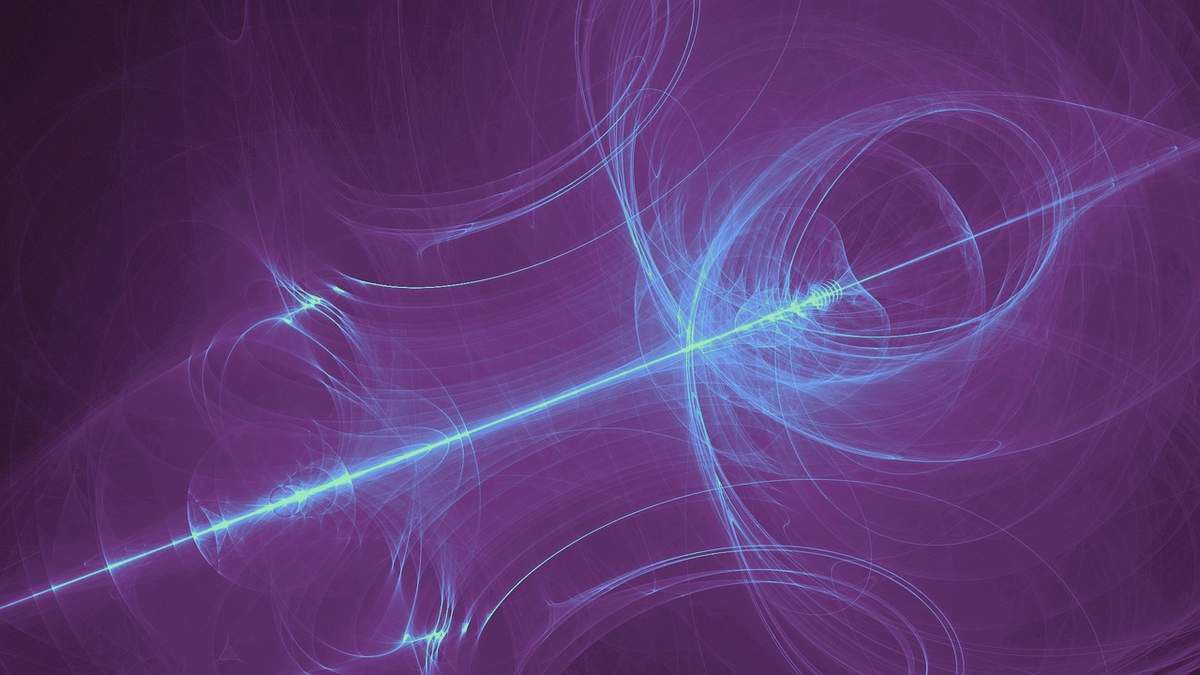 Share this post
To be informed of the latest articles, subscribe: